"EROSION 2, DEATH VALLEY"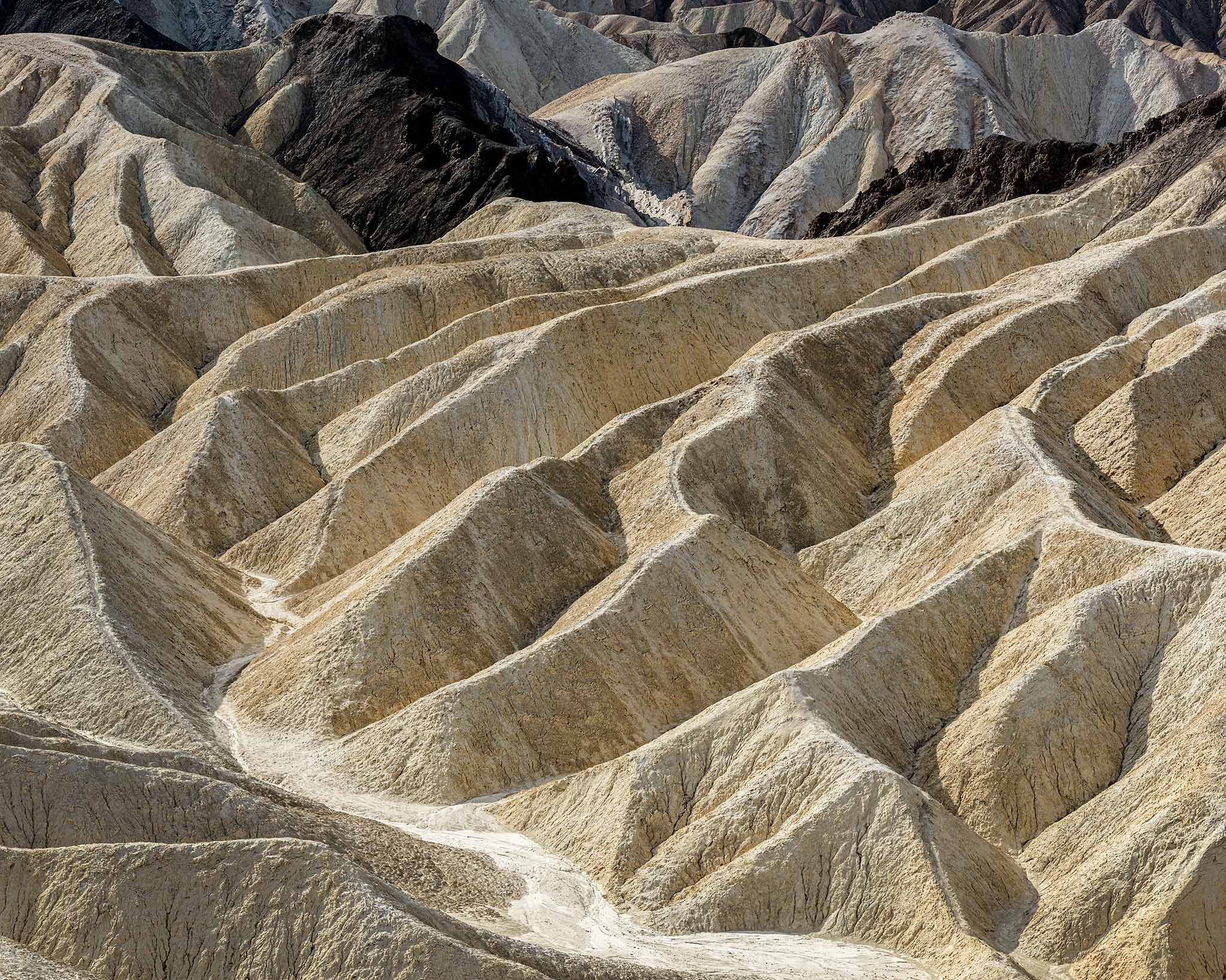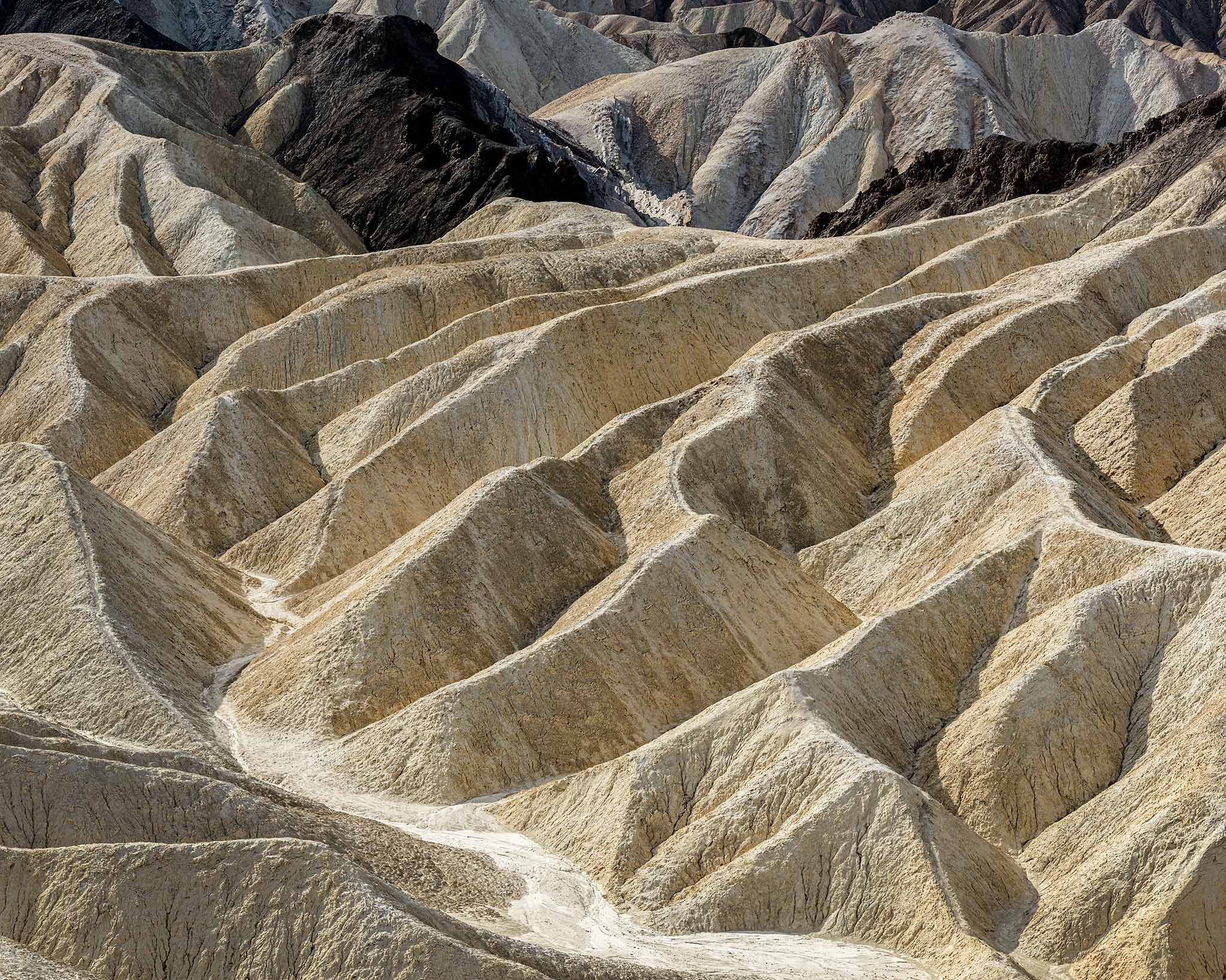 "EROSION 2, DEATH VALLEY"
Archival pigment ink. Printed on Hahnemuhle Photo Rag paper. Free shipping (in the US) included with purchase.
I often go to the Alabama Hills to photograph the beautiful landscape there. On this trip I had a little extra time so I decided to get up very early and drive 125 miles to Death Valley. I had never been to Death Valley with a camera before and I was hoping to make a few good photographs while there. My goal was to be at Zabriskie Point at sunrise to photograph Manly Beacon. A feature of Death Valley loved by many photographers. Needless to say I arrived just after sunrise and did make a nice photograph of Manly Beacon but in additional I photographed nearby areas, this being one of them. Manly Beacon is surrounded by these odd-looking mud hills eroded by rains.